Welcome
Welcome!
If you are looking for great therapeutic bodywork in Brattleboro, Vermont, you have come to the right place.
I am trained in a variety of techniques and have been an Upledger techniques certified Craniosacral therapist since 2011. You can click on the "Services & Rates" page to learn more about the techniques I use in my work.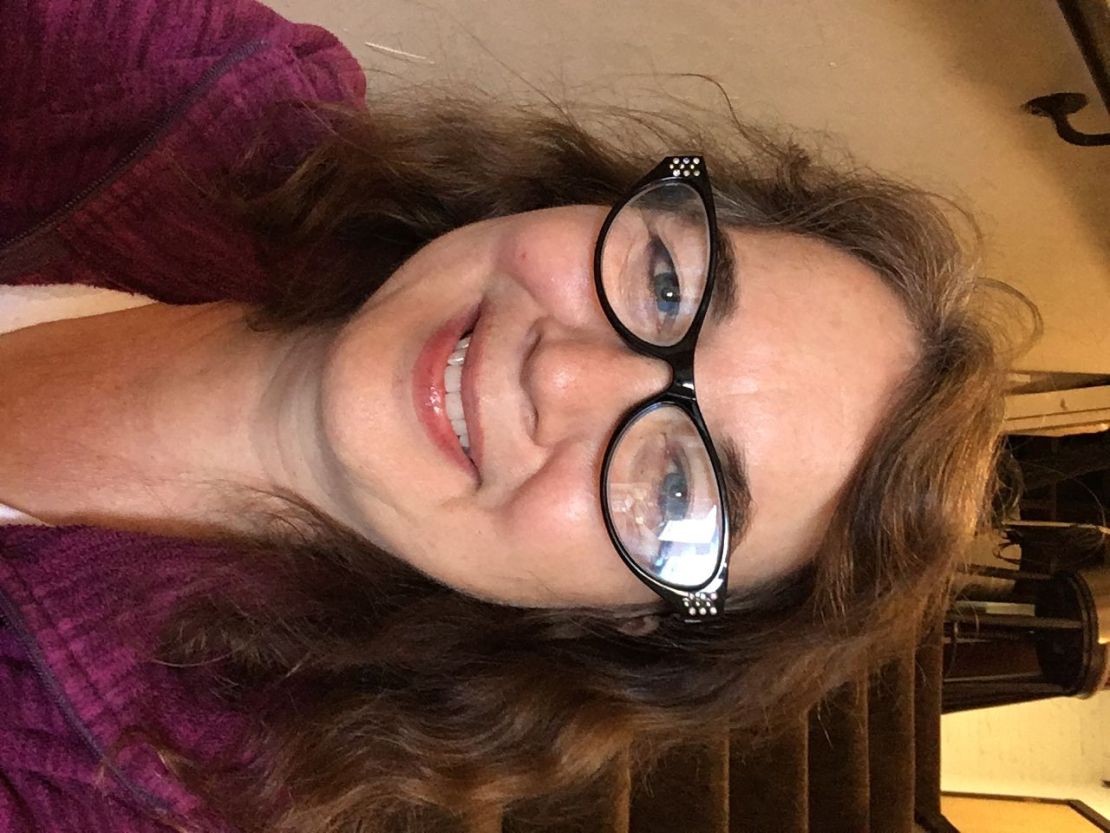 If you would like to set up an appointment with me, click on "Contact Me" and send me a message. I will call you back to confirm the details of your appointment, and also answer any questions you might have.
COVID update: My practice is now open and I am taking new clients. I am fully vaccinated. I'm asking that all new clients be fully vaccinated and provide proof of vaccination on or before their first session, either by texting/emailing me a picture of your vax doc or bringing it with you. Because the numbers of infections have been going up in the Brattleboro area, please be prepared to wear a mask while inside the treatment space. I know it sounds like a lot but I am committed to the safety and well being of all my clients and their loved ones.
Thanks for visiting, and have a great day.